Q2Q Survival Kit
Congratulations, you've received our Q2Q Survival Kit!  Here's a guide on how to make the most of your new toys…
Webcam blocker
Simply stick on, then slide across when you need a web cam blocker.
While most laptops now have these built in not all devices do, so this is a useful extension to the protection of your device and enables you to take control of your webcam. Only when you chose to have the slider open can the webcam be functional. This is especially useful if you are unsure of any watching eyes from a hacker, or just don't like the idea of the webcam being potentially active.
And if you haven't quite had time to get your hair sorted for the works zoom call, just slide this across!
Audio jack blocker / mic blocker
Stop eavesdropping by just connecting this cheeky device.
Once hackers have apps installed on your computer these can be used to keep track of audio via your device's microphone. Connecting this to your audio will trick the machine into thinking it has a microphone connected when it doesn't.  Sneaky or I.T magic?
Remember to remove the device or you will have to master becoming the Zoom meeting mime artist!
USB – data transfer blocker
This prevents unauthorized data transfers while charging your smart devices via a port on an unfamiliar machine.
If you have a pin code on a modern smart phone you may be safe, however, you can use this for an extra layer of protection on modern devices or to save your data on older devices.
Rice
Not designed for an emergency lunch but instead can be used to place your smart device in following an accidental liquid spill, aimed to help remove moisture in a phone.  The magical healing properties of uncooked rice for drying out devices over 24-48 hours are world famous.
Ideally completely cover the device in rice and leave for at least 24hrs in a warm (not hot) location. The warm location will also help with the drying process.
Probably best not to add your favourite curry sauce!
Tea Bag
This is a green tea bursting with nourishing ingredients such as matcha powder and green tea leaves.
Handy if you are waiting on a computer to be rebooted or while you migrate your data from an old phone to a new one.
Favourite mug and a biscuit optional!
Powerbank
Pre-charge this mini battery before hitting the road to get the best experience, small and light enough to carry round in a bag and can give a quick charge to any USB powered device.
On route to the gym but forgot to charge your headphones and you need your favourite tunes to get you through your workout?  Plug them into the Power Bank…
Mobile phone on red but you need to make a call to the office?  Plug it into the Power Bank…
Need to watch a film on a tablet while on the train but low on juice?  Plug it into the Power Bank…
Feeling the heat in summer? Plug a portable desk fan into the Power Bank…
You could even power a mini pc (Raspberry Pi) for a while… or maybe that's just us geeks! 😊
Talk to us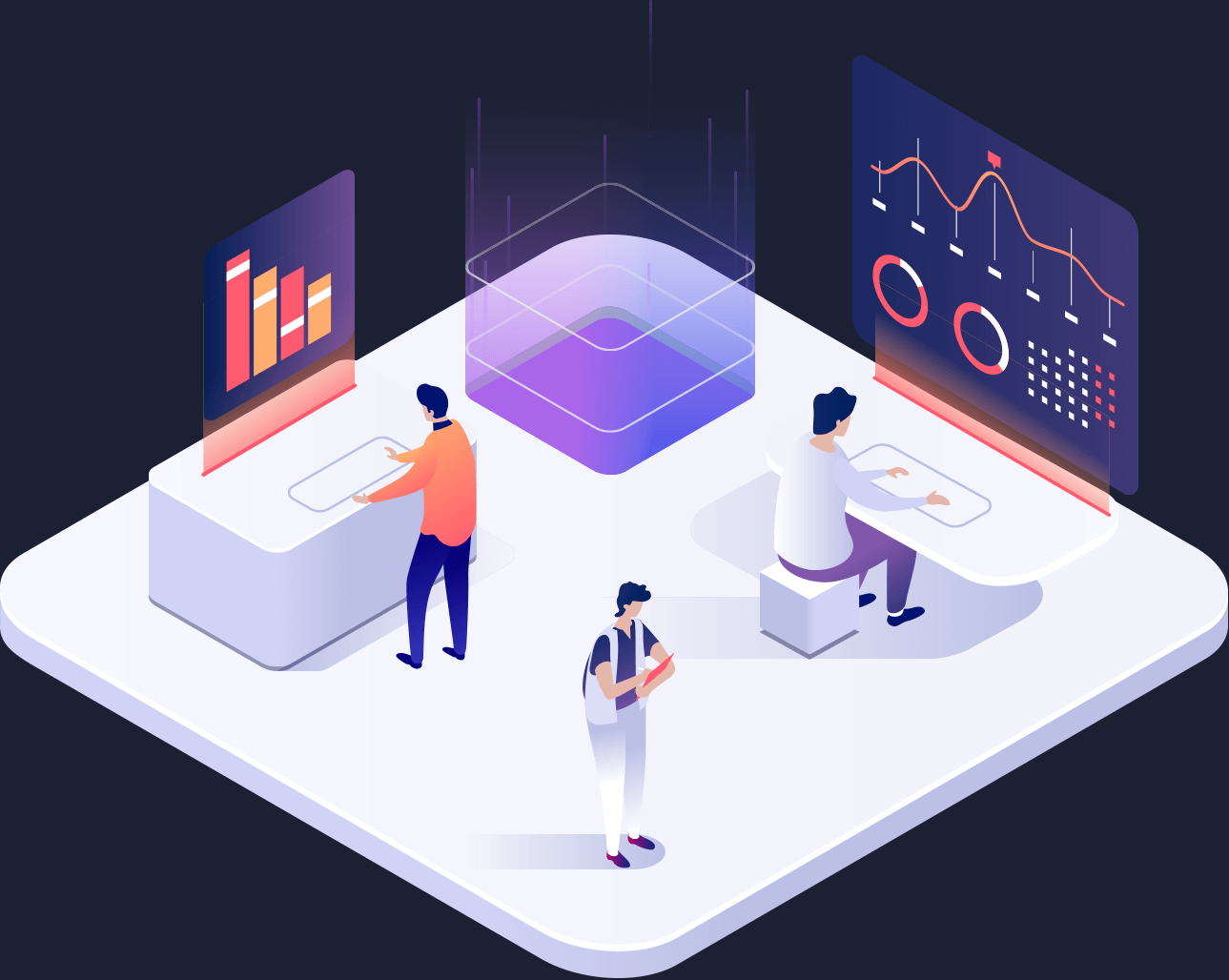 If you know someone who needs IT support and would benefit from a Survival kit get them to fill out the form below and we'll send them one and be in touch to see how we can help.